About Us

HELLO, WE'RE PEWTER ART ®. WE'RE INDUSTRY – LEADING MANUFACTURERS OF PEWTER GIFTS AND TROPHIES.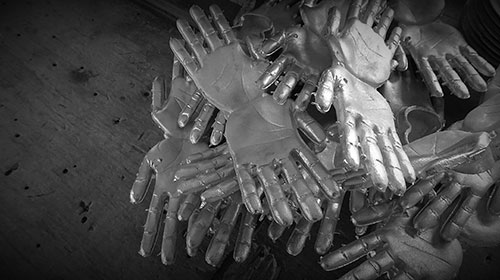 What We Do
We specialise in Pewter Gifts and Trophies, but we can also turn our talents to figurine, plaques, signage, medals, corporate gifts and anything else you'd like to challenge us with! So, get in touch.
Why Buy from Us
In- house design and manufacture. From Design to Delivery, we offer guidance and expertise.

Our administrative, management team, designers and craftsmen are all working under one roof, ensuring that we maintain quality and control throughout the entire process.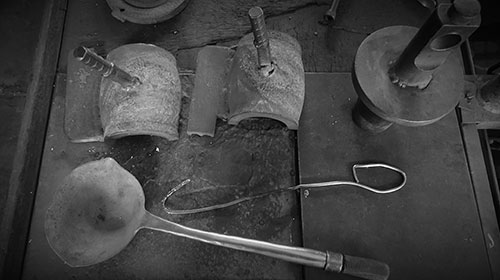 Our Vision
To preserve Malaysia Handicrafts Culture as Pewter is and invaluable part of Malaysia's Heritage.
& to succeed beyond our current local markets and introduce Malaysia's Pewter to global markets.
Our Mission
To be constantly innovative and creative in order to differentiate our products from our competitors
Styles may change, but quality shouldn't.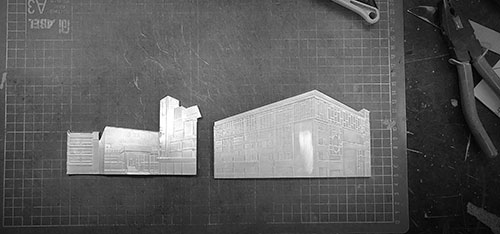 The Company
Founded in 1991, Pewter Art® has grown over the years and perfected the art of creating distinctive handcrafted pewterwares in the beautiful Penang, Malaysia. Located strategically with all the quality resources, we work towards the recognition as A Masterpiece of Southeast Asia. Pewter Art® long-lasting products range from distinctive and luxurious tableware to ornamental and desktop accessories, as well as the largest selection of trophies for various purposes. Among the more popular items that have gained us prestigious awards and recognitions are our chess set and clock.

You are guaranteed with excellent craftsmanship as each piece is individually handcrafted and produced to the exact standard and goes through many stages of inspection before bearing our Brand Name: Pewter Art ®

With our diligence, continuous improvements and investments in Research, Development & Design (RDD) in improving and upgrading our existing products, product design and processes to differentiate ourselves, Pewter Art® has been granted a Patent for a new method to manufacture pewter just 6 years after its incorporation in 1991 (Patent No: MY-125598-A). As such, Pewter Art® has become the ONLY pewter manufacturer that creates innovative handicraft using innovative processes.
HAND CRAFTED IN MALAYSIA.